NO PRICING GIMMICKS |  NO CONTRACT | NO DATACAP
AC Skyways Internet Solutions is dedicated to delivering internet solutions to farms, homes, and businesses in northeast Iowa, including fiber-to-the-home, wireless, satellite internet and voice services.  AC Skyways, a division of Allamakee-Clayton Electric Cooperative.
Call us today 800-864-1611
FIBER INTERNET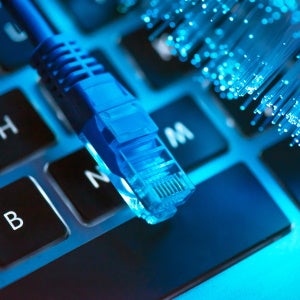 FIBER INTERNET
ACSkyways is excited to announce the development of Fiber Internet Projects in northeast Iowa!

WIRELESS INTERNET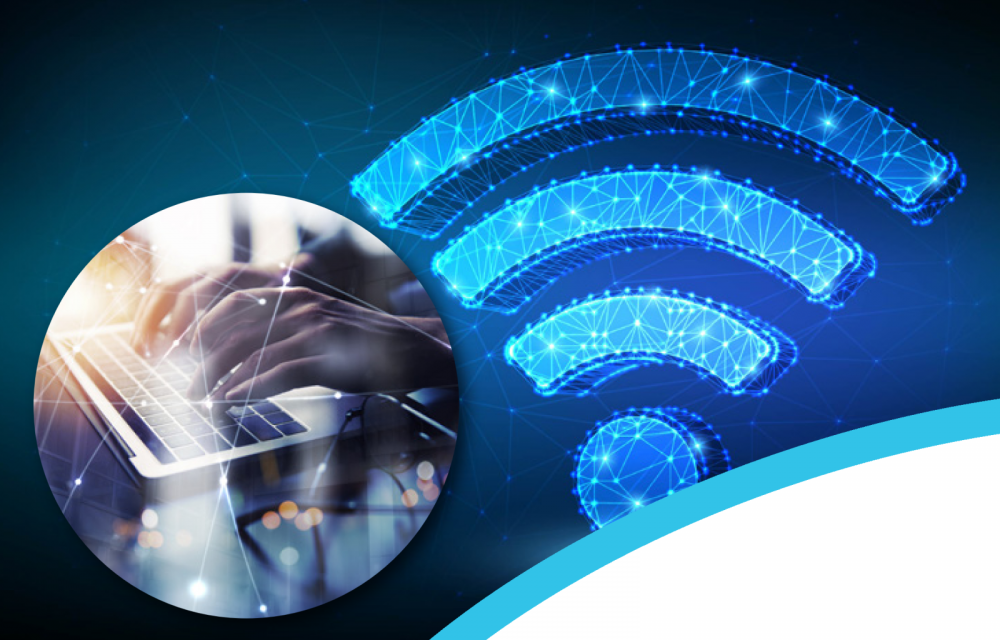 WIRELESS INTERNET
High-speed wireless broadband plans to the rural areas of northeast Iowa.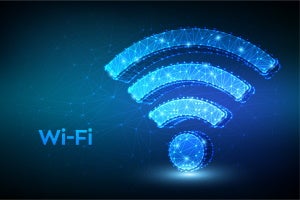 Quote
"This is the best internet service that I have ever had in twenty years. Matt and Kelly were professional, and the installation went very smoothly. We need fast and reliable internet for our business, and now we have it!"

Cody Stilwell, West Side Waukon Lumber
Quote
"We really like our fiber internet from ACSkyways. The service is so much faster than we have ever had.  Installation was very quick and easy.  We definitely recommend ACSkyways!"

Cary and Heather Hermanson, Floors Plus, Waukon
Quote
"Having ACSkyways fiber internet as a reliable internet source has made a great impact in our home. It has given us the flexibility for uninterrupted at-home education and streaming entertainment. Great customer service and a great team that set us up. We're glad we switched!"

Lori Johnson, Waukon